Focus on Strengths and not Weakness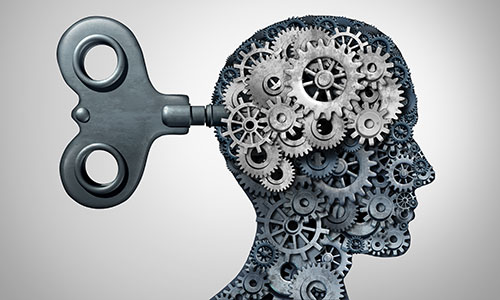 We often focus on our weaknesses and ignore the strengths. Just go on, forget your limitations. Ignore the worst habits and build on your unique strengths. Success will follow you.
A short story narrated how we have to have the determination to succeed and ignore the misbelieving thoughts.
Tyrone Bogues a NBA star with a career of sixteen seasons the all time leader record breaker for maximum minutes played is quite an achievement.
He was passionate about the sport and he was the shortest NBA player. Though he was short he made up with the speed on the court. He believed in himself that the talents and abilities, he had a place for himself in the sports.
There are several lessons to be learnt from the life of great personalities in sports and other streamlines.
We have to focus on our strength and not on the weakness.Ignore the non-believers and don't waste time trying to set right limitations.
For most of us the temptation is to focus on the weakness and ignore our strengths. When a ten year old is fond of reading and can play any sports but weak in maths what do we do we send to a tution center and not to writing class.
We need to struggle to become a great personality like great sportsmen or any Business magnet.
So go on , get the strong magic in you. Forget your limitations, Ignore the pessimists. Build on your unique strengths
Success is following, Are you ready?
NEED FURTHER HELP?
If you've a question about Daily Mudras in general or your
mindfulness practice in particular kindly contact us at