The Second Best Time To Do Anything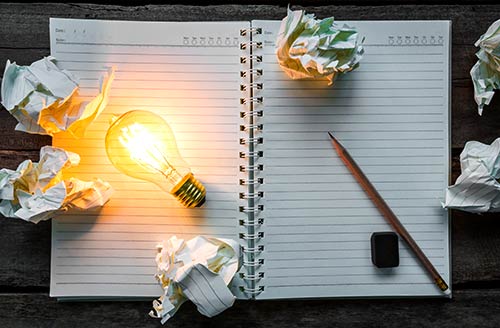 Do we often look back and wish we have done things differently? For instance, if you have cultivated the reading habit as a child you would have been a better read person today
Wish you had played a sport and stayed with it beyond college so you would have been a fit person today or wish you had told your parents and spouse and kids how much you love them?
A chinese proverb : The best time to plant a tree was twenty years ago. The second best time is now.Its up to us to make the most of now!
All great personalities have spoken about the power of now.
Success comes to those who live in the present who grab the moment.
What's gone is gone, no point in living in regret.
Well as the saying goes, tomorrow never comes so whatever you wish to do, do today. Do it now. Make use of the second best time. Remember it's never too late.
Today is the tomorrow you thought of yesterday it might sound philosophical but it's for real.
Live everyday with the fullest. So may be with family or friends or in office because truth is you never get to know what will happen in the future So do it now and do not wait your time starts now.
NEED FURTHER HELP?
If you've a question about Daily Mudras in general or your
mindfulness practice in particular kindly contact us at